Dr Dominic Lee
MBBS(Hons), FRACS(Urology)
Urologist & Robotic Surgeon
Dr Dominic Lee is Sydney Urologist consulting in Hurstville, Miranda, Sydney CBD and Chatswood, who Specialises in Vasectomy, Circumcision, Prostate, Kidney, Bladder and Testicular Conditions. His areas of expertise are general urology, uro-oncology (cancer surgery), female urology and male reconstructive cosmetic surgery.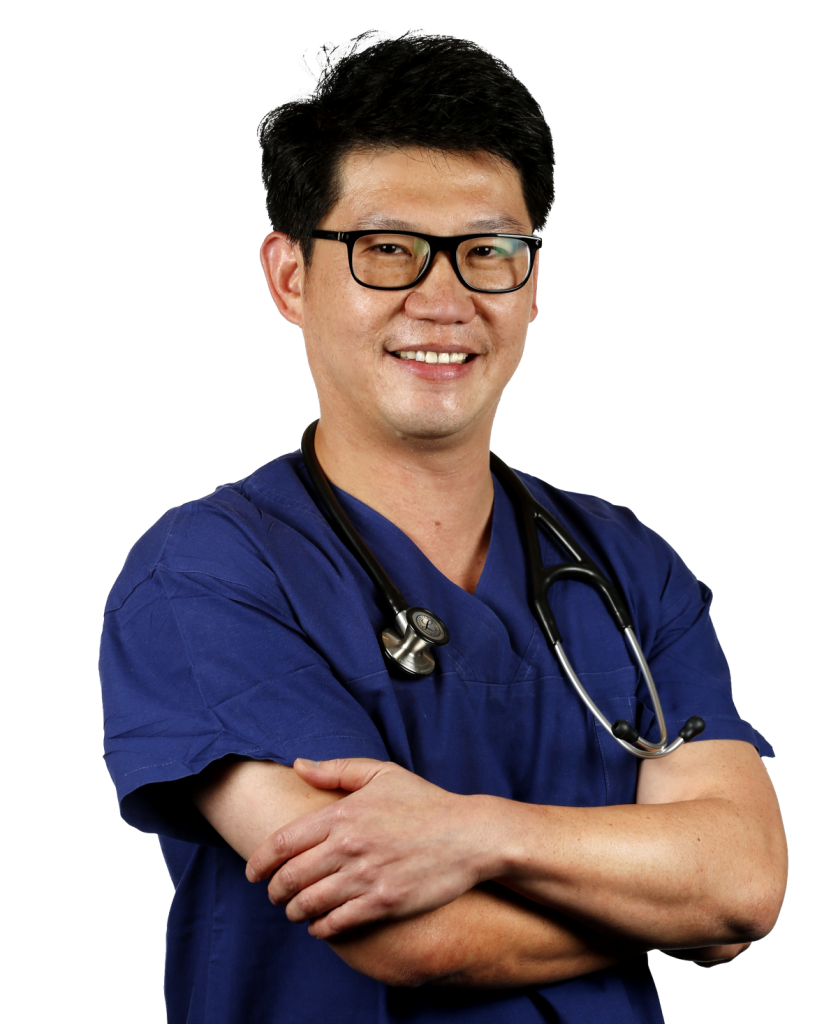 Sydney CBD, Hurstville, Chatswood, Miranda
Keyhole & Robotic Surgery
Dr Dominic Lee has has undertaken international sub-specialty training in Minimally Invasive "Keyhole" Surgery (laparoscopic and robotic techniques) at the Baylor College of Medicine, Houston, Texas, USA. This surgical approach offers patients tiny scars, less post-surgical pain and less post-surgical bleeding.
Operating Locations
Dr Dominic Lee works from Sydney's leading public and private hospitals, giving you the options to go private or public for your surgery.